When Gilles Rubens founded Landmark at the end of 2003, he had already made a career as a professional trademark attorney.After finishing his studies in History and Dutch Law at the University of Utrecht, he started to work at the inhouse trademarks department of the pharmaceutical company Duphar.
Part of his professional career he worked at IP firm Markgraaf (now Novagraaf), where he gained experience in handling trademark portfolios of multinational companies like Speedo and Campina. During the last years at Markgraaf, he was not only working as an IP attorney but also as one of the Directors. Before he decided to start his own firm, he worked a few years for Knijff & Partners.
At Landmark Gilles can better put his ideas into practice about anticipation of the client's needs, practical solutions of legal problems, transparency and cost-consciousness.
Already in his student years, Gilles devoted most of his free time to travelling around the world. He has not made a career as a historian, but history has become one of his other big hobbies, which is easy to combine with his passion for travelling.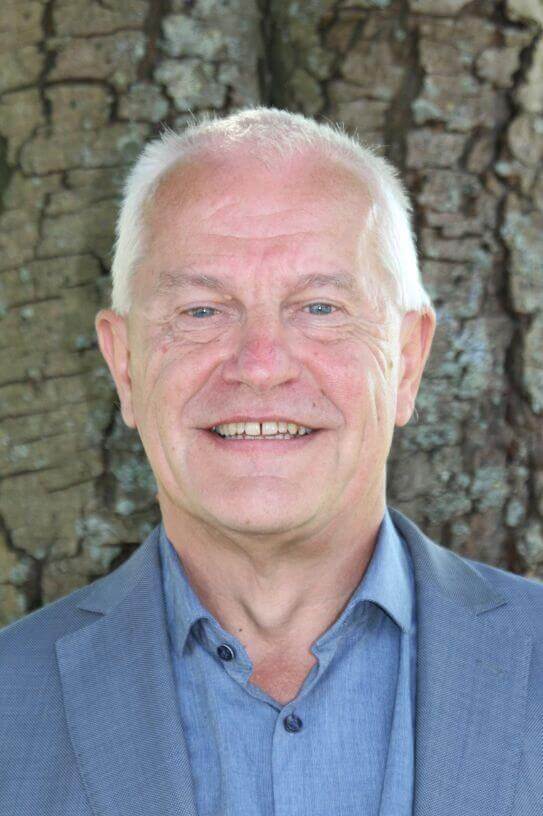 Gilles Rubens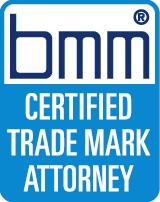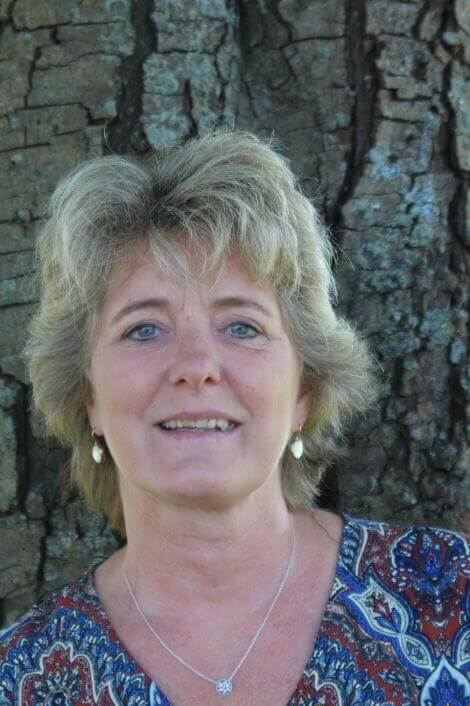 Hetty van Schaik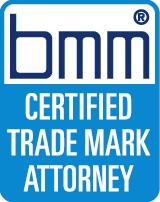 In 1986 Hetty started her career in IP at Markgraaf (now Novagraaf) as a paralegal. Due to her long standing experience in trademarks, her drive and love for the profession, she became a Benelux trademark attorney in 2001 and an European trademark attorney in 2004.
At Markgraaf (now Novagraaf) she gained a great deal of experience in advising clients of various sizes and in various industries, by searching and registering trademarks and designs, conflict resolution, oppositions and all other activities in the field of Intellectual Property.
Hetty has also worked as an in-house trademark attorney in the pharmaceutical industry where she has been able to take a look at the client side of IP and create an even better understanding of her client's needs.
Hetty has joined Landmark since January 2014, using her vast experience, knowledge and talents to the benefit of Landmark's clients.
In her spare time, Hetty can be found outside a lot. During holidays Hetty likes to stay with her family and dog on her beloved Island of Terschelling.
Njô-Goe Sieh also known as Jade Sieh is a Senior Trademark and Design Attorney with more than 30 years experience handling intellectual property for both national and international clients across a wide variety of industries. Her practice focuses on IP strategy, mediation, trademark infringements, counterfeit and domain name dispute resolutions. She also advises clients regarding trademark portfolio protection.
She started her IP career with Keesom & Hendriks N.V. in 1988. From 1994 until 1999 she practised as a senior trademark and design attorney with Haagsch Octrooibureau B.V. and from 1999 until February 2021 she practised as a senior trademark and design attorney and IP consultant at Novagraaf Nederland B.V. As of March 2021 she has joined Landmark B.V.
Jade graduated at Leiden University as Master of Laws (LL.M.) Intellectual Property Law, Dutch Law in 1986. In 1991 she was sworn in before the regional court of The Hague as the first female trademark broker. In 1992 she became a BMM Certified Trademark and Design Attorney and in 1996 an EU Trademark and Design Attorney at EUIPO.
Jade also has experiencce as in-house Interim Trademark Manager with an international pharmaceutical company for a decade. She is a member of a number of professional IP associations.
Being born and raised in an entrepreneurial family she knows like no other how to keep the clients satisfied: "Be respectful, dedicated, loyal and trustworthy.". Her hobby's are raising her children and travel.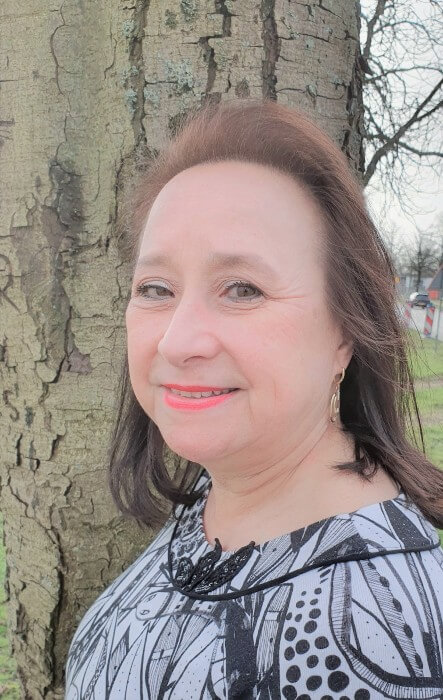 Jade Sieh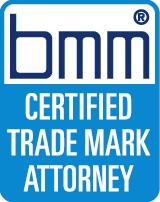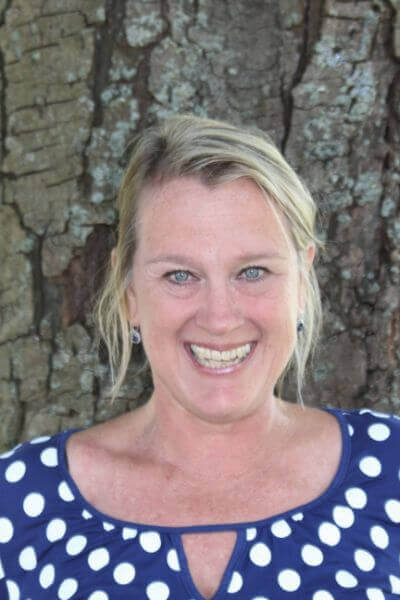 Bonnie Snijders already works in the trademark profession since 1989. In this year she started her career at Markgraaf (later Novagraaf) in Amsterdam. After an intermediary period of two years, when she worked at a camping site in France, she returned to the Netherlands. Since 2007 she contributes with her knowledge and experience of the administrative side of IP matters to the success of Landmark. Working closely together in a close-knit team and the diversity of the work are to her the most appealing features of the profession. For Bonnie there is never a dull moment in the trademarks business!
In her spare time Bonnie is a Nature Guide. She loves being outside, hiking, walking the dog and gardening. Furthermore, she loves travelling.